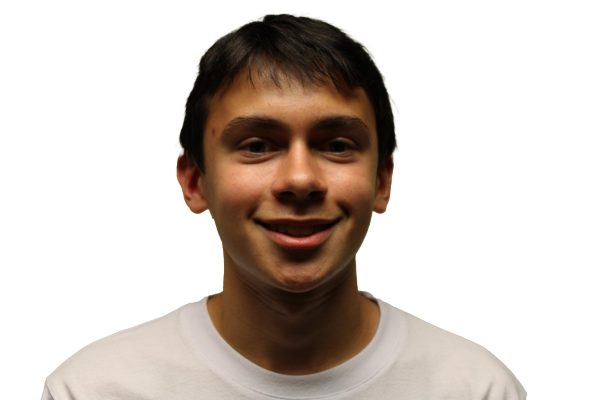 Every year millions of students across the United States apply to colleges, and every year a great anxiety washes over many high school seniors when the process comes up in conversation. The college admissions process has recently become even more uncertain through changes to how students are admitted, cultivating a society where high school students often treat the topic as taboo.
When I was younger, I was always confused by the unwillingness of teenagers around me to talk about college. College was supposed to be something exciting, and if admissions officers truly judged people correctly for who they were, why did there seem to be a cloud of fear hovering over the topic? 
As I got closer to the process, I realized why the topic was so delicate. Not only are college admissions officers deciding where you may spend the next phase of your life, but the process is also unpredictable and inconsistent. The unfortunate truth is that college admissions cannot and will not ever be perfect, causing extreme tension due to the importance it seems to have on one's life.
The event that best epitomizes this tension is the Supreme Court's June decision declaring affirmative action unconstitutional. The affirmative action decision resulted in cries for change to other admissions processes like legacy admissions, with schools such as Wesleyan announcing that they would no longer favor applicants with familial relationships to alumni soon after the Supreme Court's ruling. In general, the affirmative action case brought college admissions fairness—or unfairness—to the forefront of people's minds, adding to the normal stress of seniors applying to college.
At Paideia, college is a very touchy subject among students, and it makes sense why. College admissions is a flawed process that can never be corrected to be made perfect. The only way that college admissions could become truly "fair" is if admissions officers were to intimately know all of the intricacies of every applicant's life, which is simply impossible. 
This is not to say changes cannot affect the fairness of the system, but the unfortunate reality is that we live in a world where an aspect of luck and inequality exists and will continue to exist no matter what. Therefore, the worry that high schoolers feel about college will never be able to fully go away, as any uncertainty is prone to cause anxiety. 
Stress levels are particularly high at schools like Paideia, where college can feel like a near-necessity and students feel highly competitive with each other in admissions. It has been hard for me to avoid getting sucked into that anxiety, especially with the recent controversies surrounding the college system. Ultimately, what has helped me most throughout the process is remembering that where you get into or do not get into college is not the most important thing that will happen in your life, even if it can sometimes seem that way in our society.