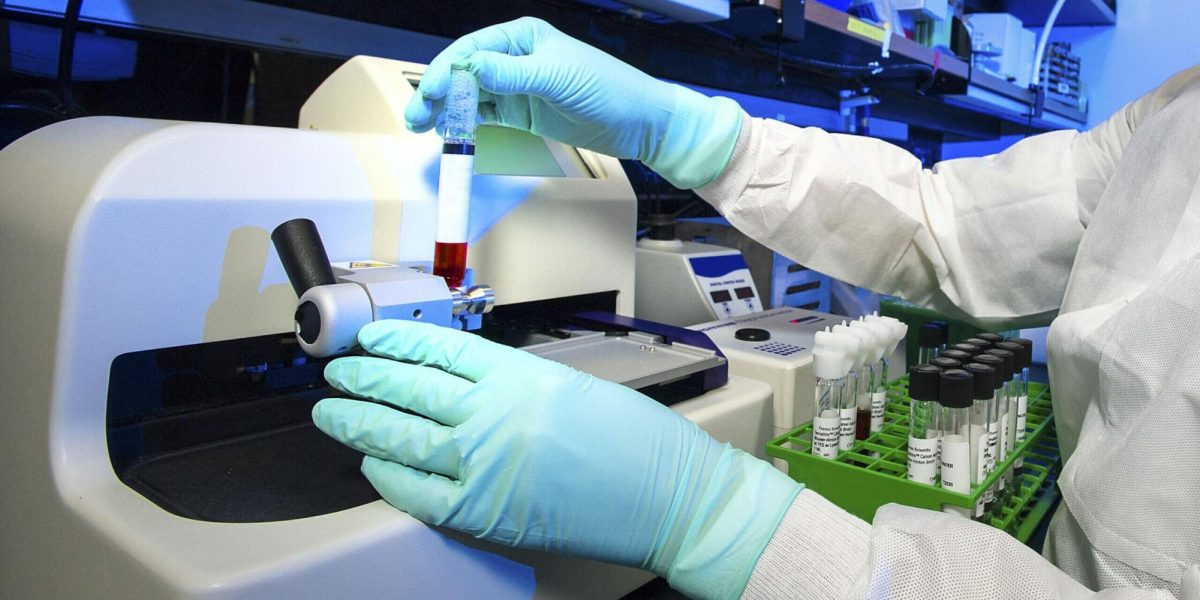 You have probably heard about Ozempic in the news lately, but the miracle medicine...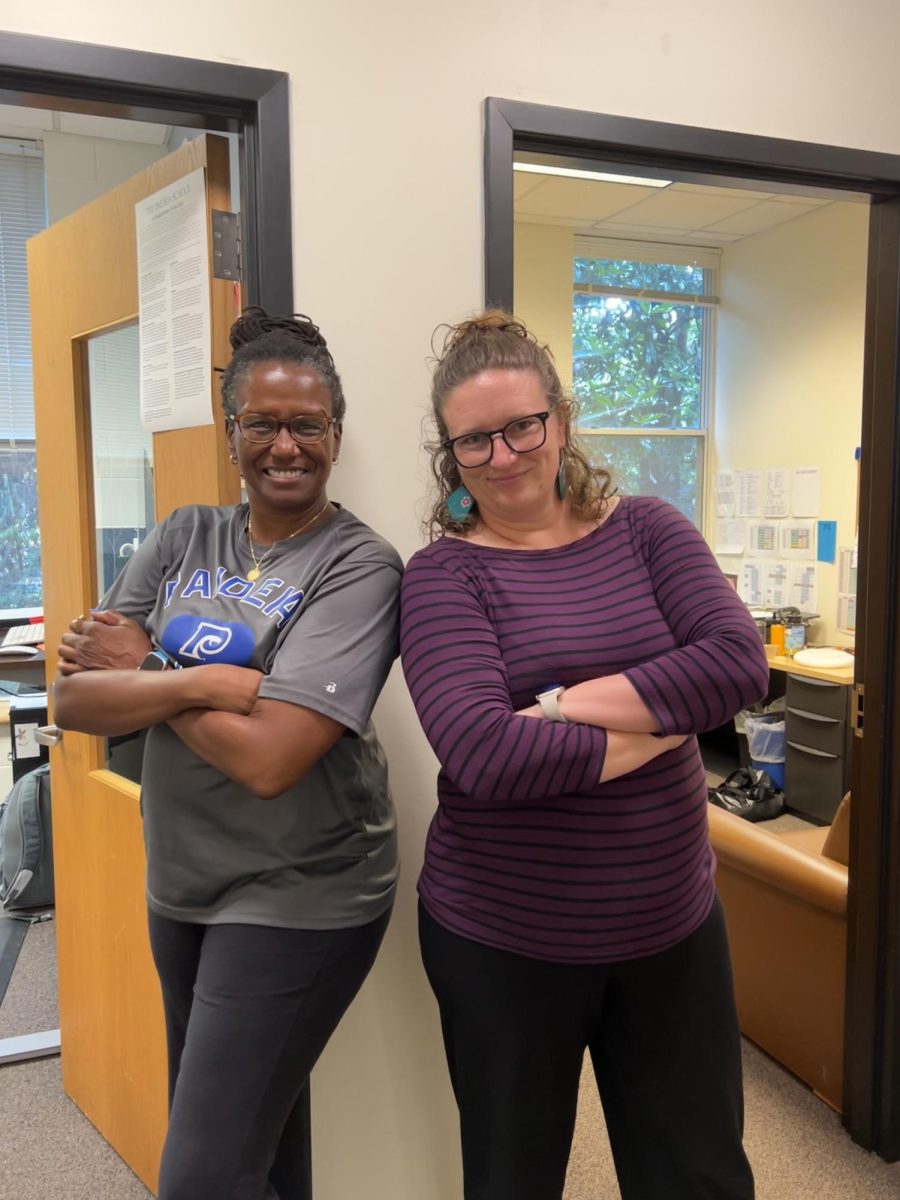 Along with the addition of Tom Taylor to Paideia, the roles of High School Principal...
Rap or go to the league. These are the two main options available to many black...
Every year millions of students across the United States apply to colleges,...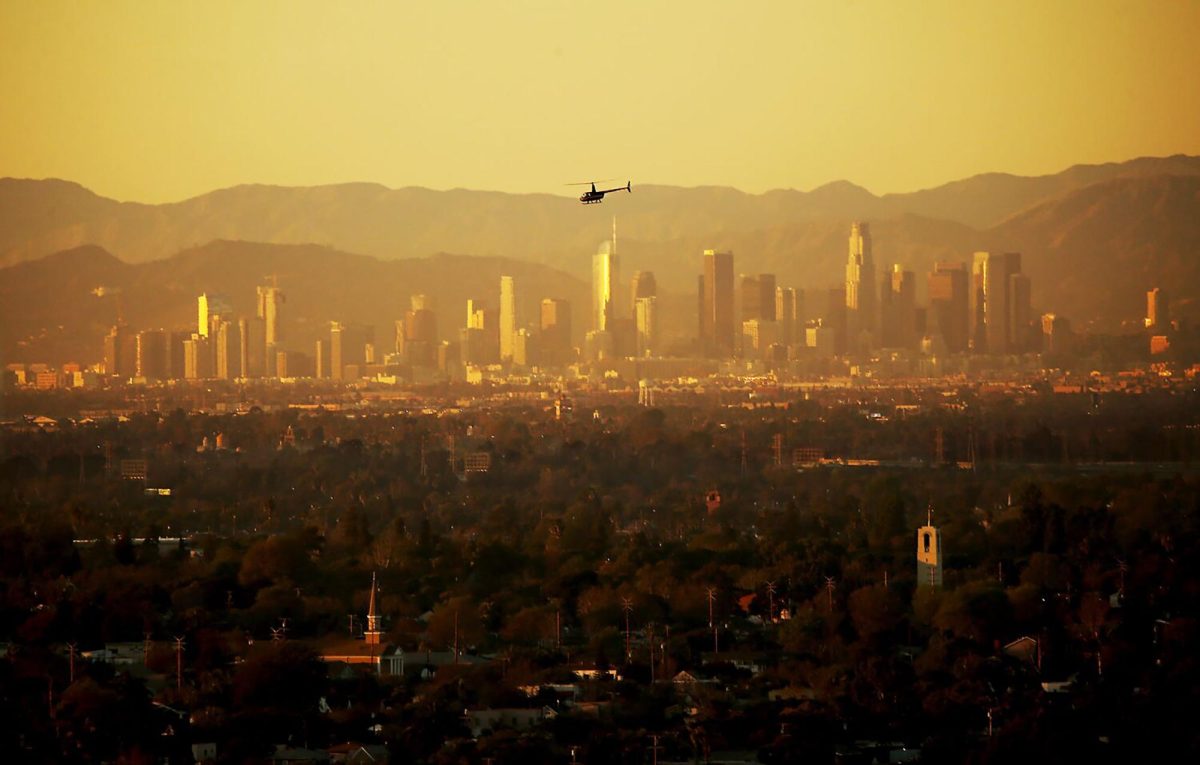 Excessive heat is no stranger to summers in the Southeast. But this summer felt far hotter than past ones and was nearly unbearable. In fact, most of Georgia was placed under an...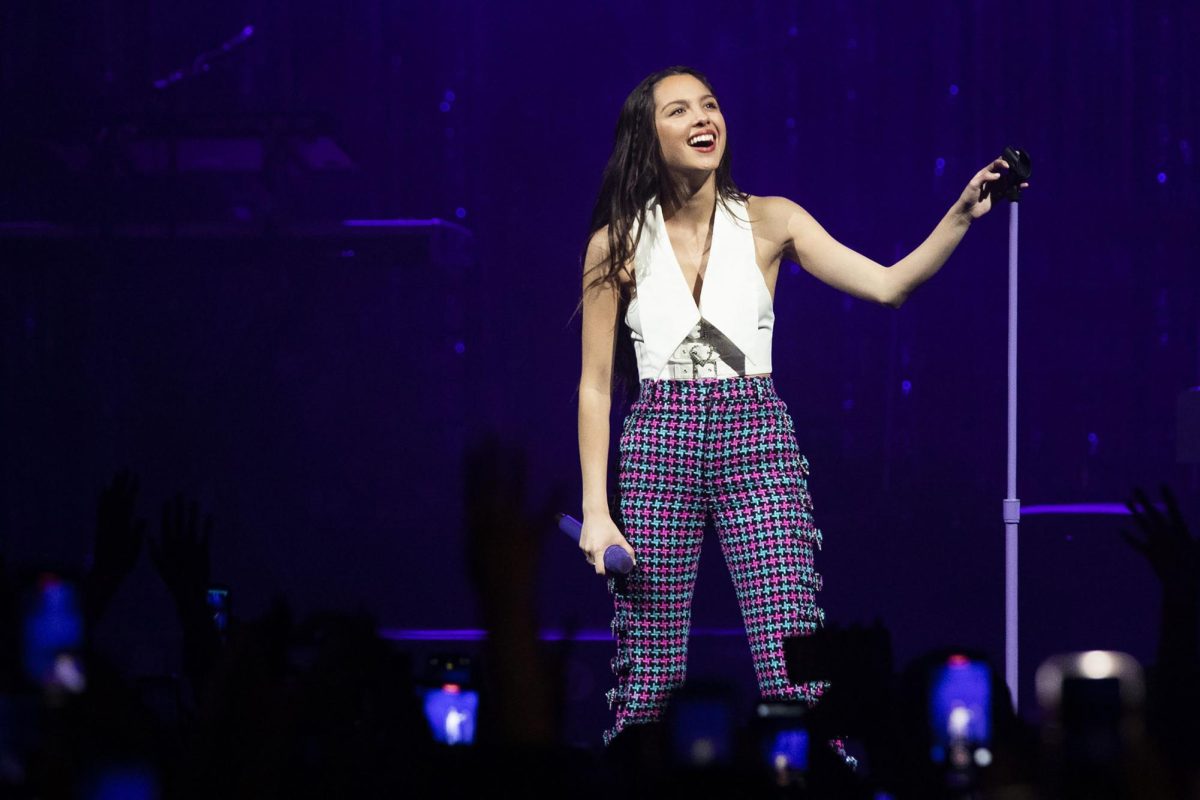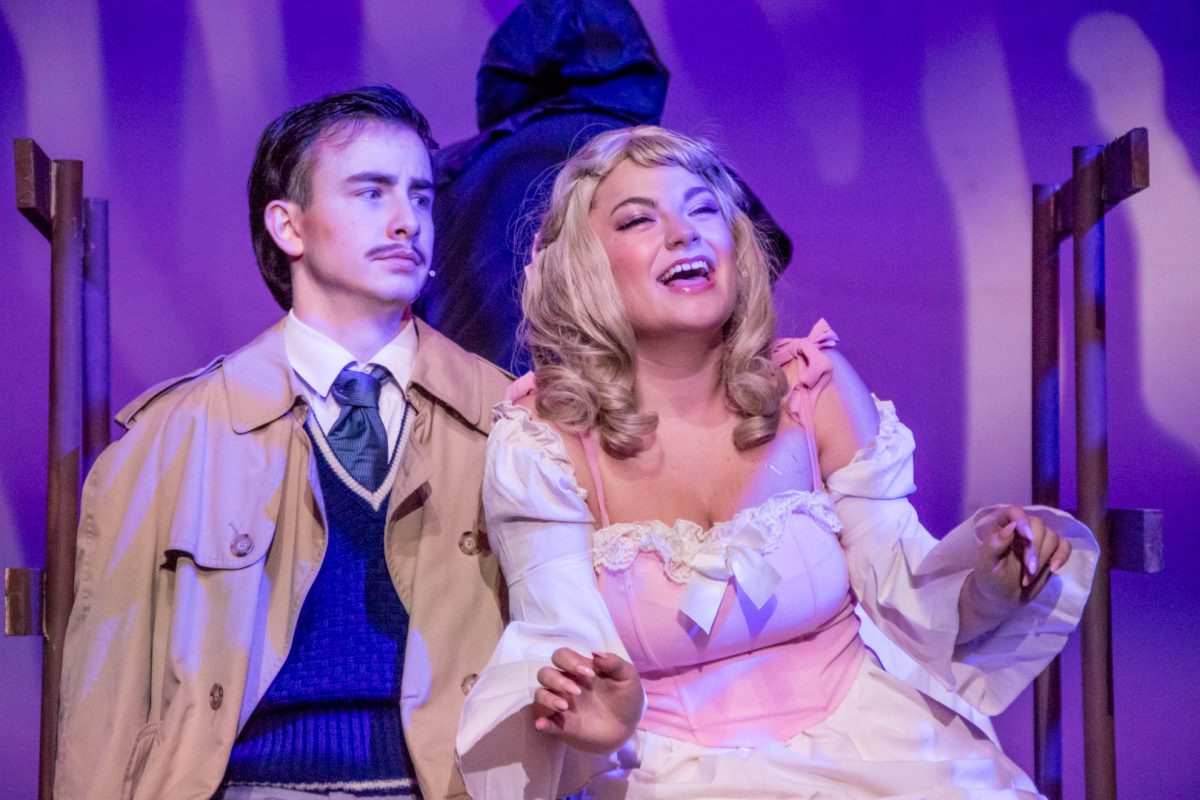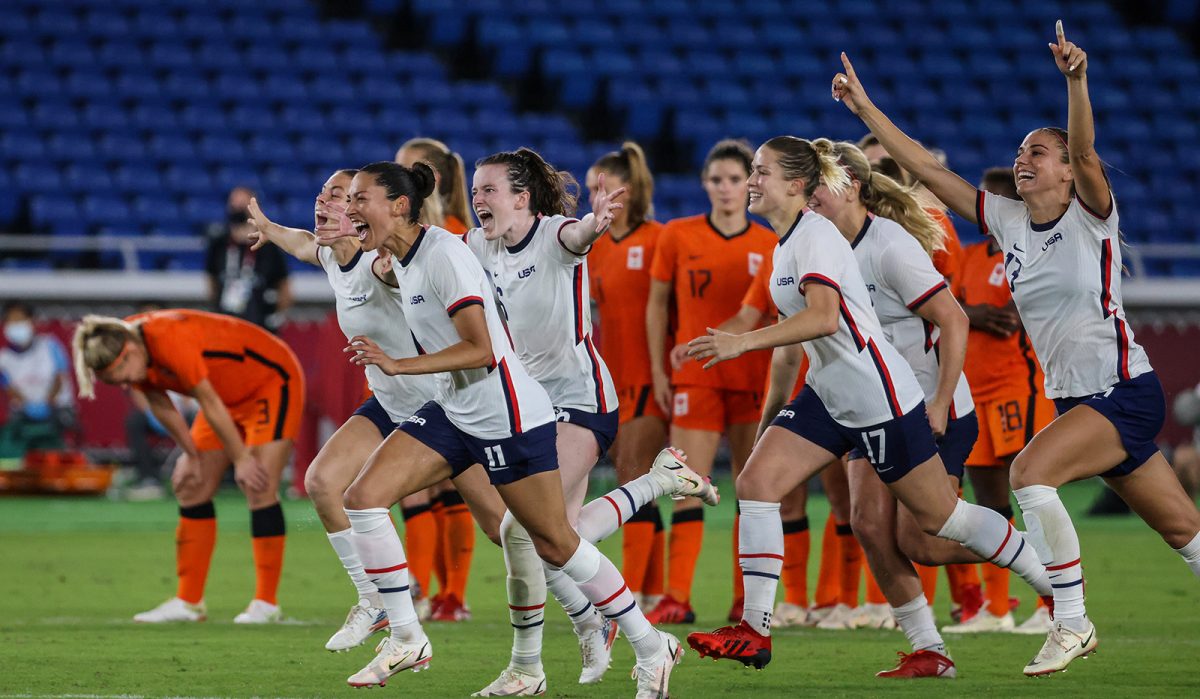 The U.S. Women's National Team could be done with their fight for equal pay....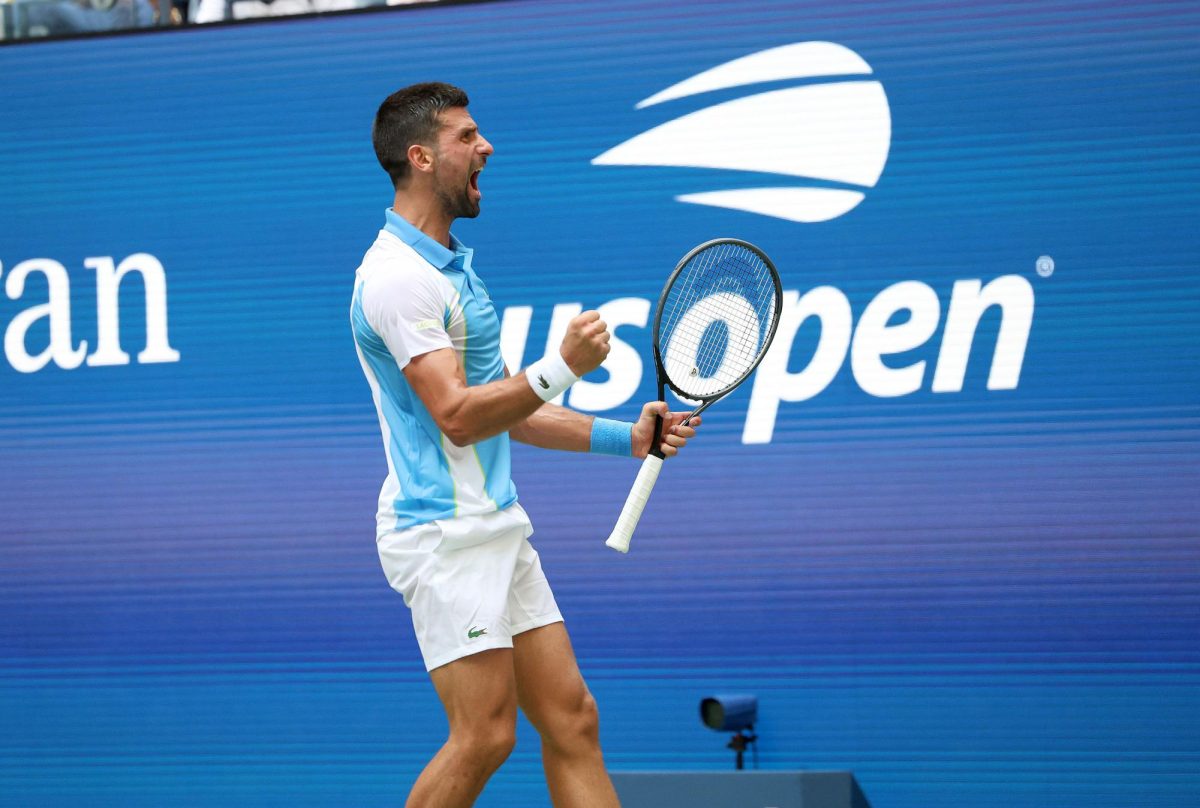 This summer, world tennis had record-breaking wins and some new faces shocking...