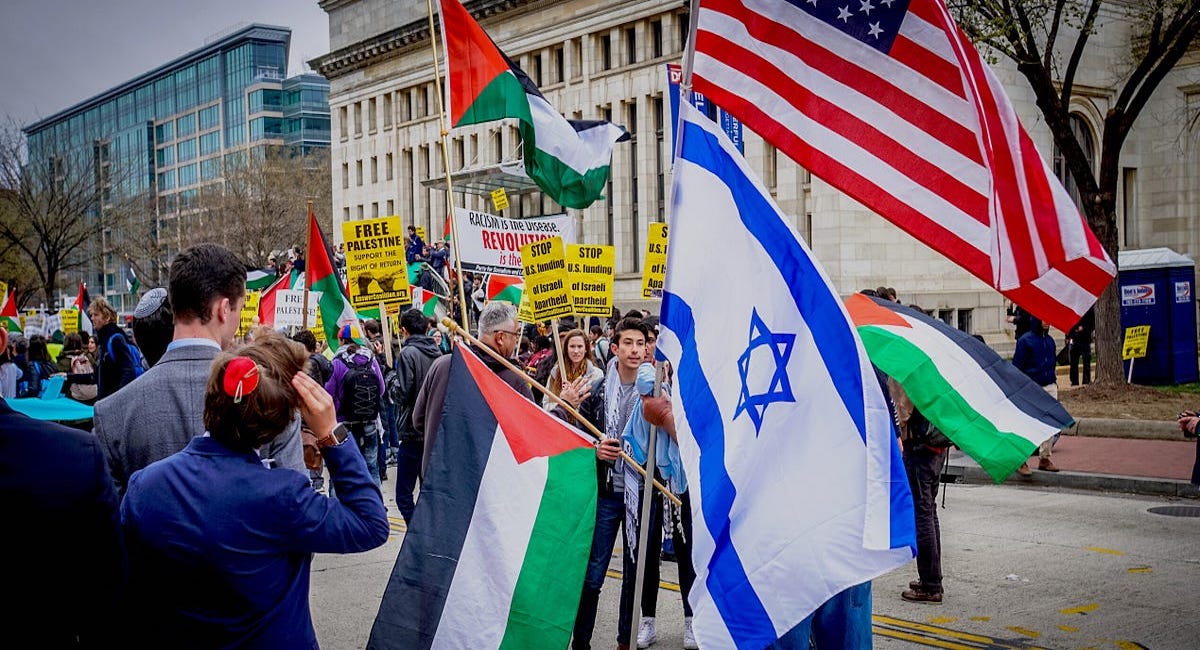 "I will never forget Saturday, Oct. 7. I will never forget what Hamas did...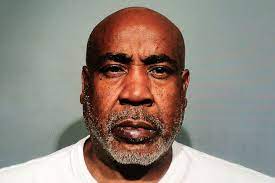 On Sept. 29, Duane Keith "Keffe D" Davis was indicted for the murder of...
Horrific. The only word I can think of to describe the disaster in Israel that...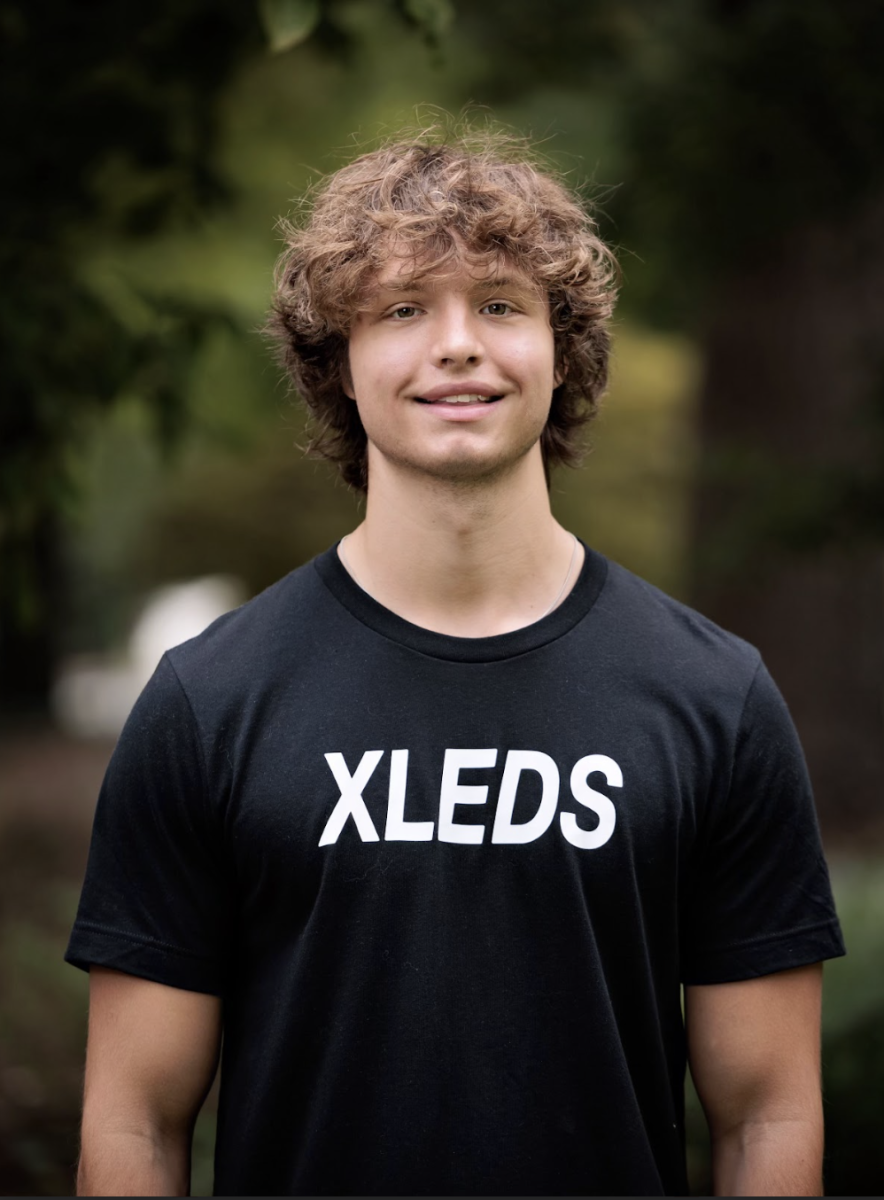 Over the last year, Paideia senior Trane Levine has worked tirelessly to build a marketing business from the ground up. Levine started his business endeavors in Sept. 2022, creating...
Paideia students are involved in a lot of school-sponsored activities, from...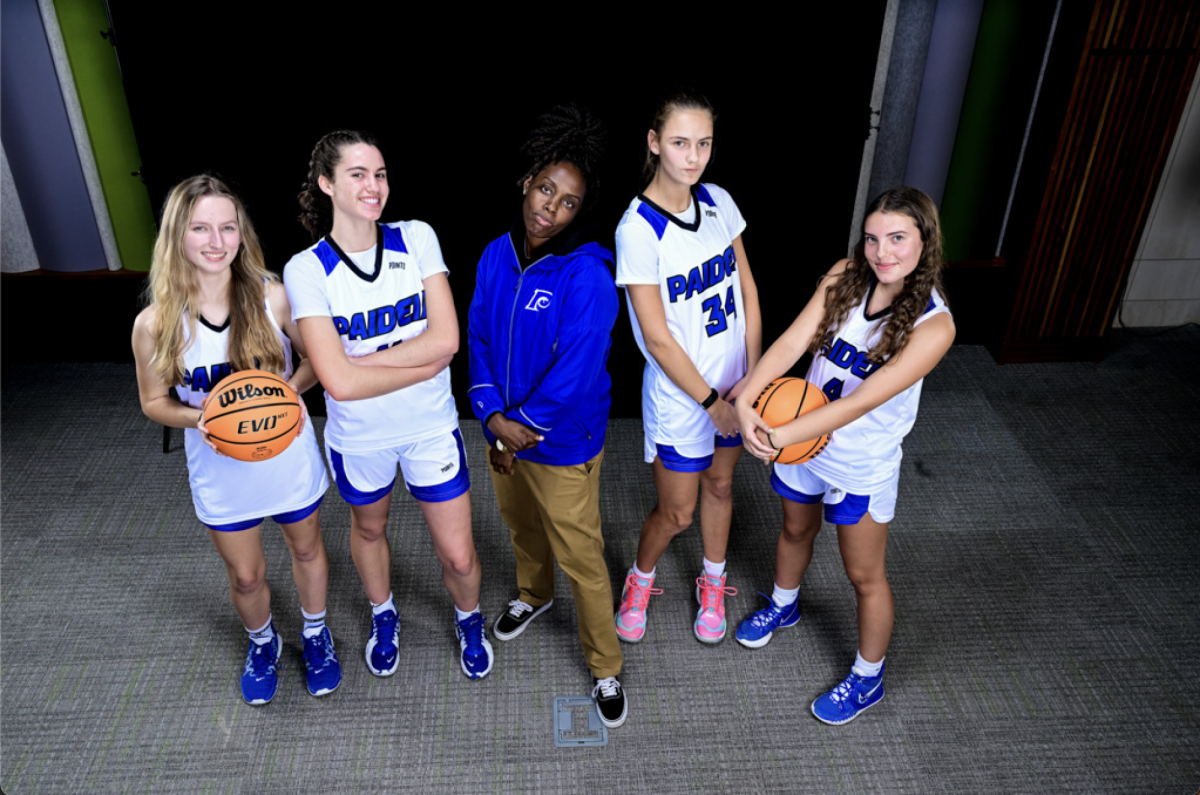 After another successful season last year, the girls Varsity Basketball team...