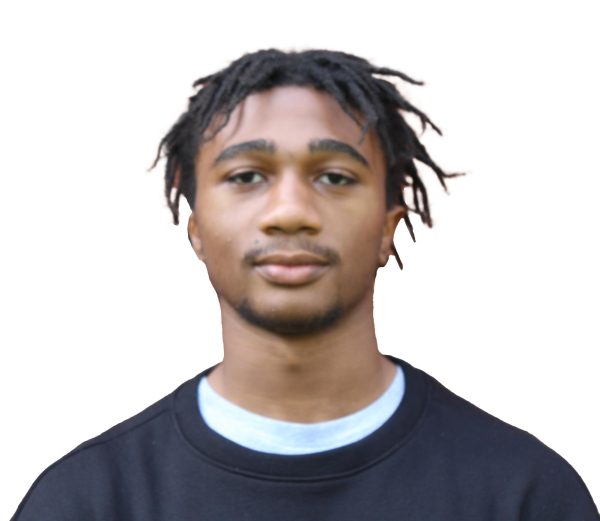 Rap or go to the league. These are the two main options available to many Black males who grow up in financially struggling communities, and the main alternative is usually ending up dead or in jail. 
This issue all stems from slavery. Slavery and segregation occurred more recently than we realize, and the separation wrought from those practices still exists today. The percentage of Black Americans living in poverty is a staggering 18-22 percent compared to eight percent of white people. This disparity among Black communities is more a representation of the scraps that could be pieced together from years of oppression, rather than "laziness," which is something that you might hear from time to time. And the truth is that many Black people are stuck in a vicious cycle that is nearly impossible to break. 
My goal is not to be a knight in shining armor, but instead to be a messenger offering a bit of the truth to the sheltered Paideia eye. This issue goes much deeper than racism, because it has nothing to do with an implicit bias or hatred. With privilege, it is our job to acknowledge the issue and aim to fix it. Outside of Druid Hills, for example, the egregious disparity in wealth, education, and funding becomes abundantly clear.  Many of these families usually have a lot of children, and even if there are two parents, they each have to work multiple jobs, and spend less time with their kids. 
As a teacher, my mother often tells me about kids who miss weeks of school at a time, not because they're bad students, but because they are children and cannot take care of themselves. They have parents who care in their life, but their parents have to work to keep food on the table. In addition, these families are usually in a low tax bracket, and the schools represent this. Students in these areas are less likely to go to college or get a high salary job, and the cycle repeats itself. 
This article is not for pity, but instead to illustrate how systemic differences can have such far-reaching consequences. The cycle is nearly impossible to break and the options to "make it" are to make music or play sports, and if not, the children repeat the paths of their parents. The scars of slavery are still felt to this day, and there are still people alive now who lived through the Jim Crow era. Racism is still an issue that plauges our society, but I feel that if many would hyperfocus on class as they do for race, they would also find an issue that similarly harms our world.