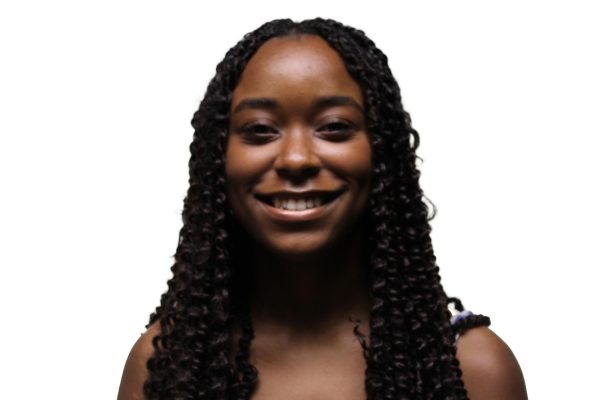 For many of us, there's no better feeling than entering a darkened theater, searching for your seat, and sitting down with a bag of popcorn and a cherry slushy while waiting for a brand new story to unfold on the screen. This experience is becoming more and more infrequent as movies hardly show anything new nowadays. On Aug. 24, Rotten Tomatoes published a list of the 40 Most Anticipated Movies of 2024, and 24 of them are remakes, sequels, live-action versions of animated movies, or a part of pre-existing franchises. The film industry is lacking in originality, and the effects of this are evident in our movie theaters.
This past summer, we watched "Barbie" break records all over the world. The blockbuster was one of the most anticipated movies of 2023, and most people would say that it lived up to the hype. Despite that, "Barbie" was yet another live-action spin-off of the Barbie doll and the dozens of animated movies that are all part of the Barbie franchise. Film producers, screenwriters, and directors are running out of ideas. 
The Writers Guild of America Strike isn't making it any better. On May 2, 11,500 screenwriters went on strike demanding several things, one of them being higher compensation. The rise of streaming services is one of the main reasons for this strike. Before streaming services, movies and TV shows were released and replayed on TV networks such as CBS or NBC. The network model for TV shows paid writers per episode, and that worked for a while. The introduction of streaming services meant fewer episodes per season and lower income for writers, since there weren't as many episodes to profit from. Large productions such as "Stranger Things" take a lot of time to produce, requiring a longer time between seasons. The greater the time between seasons, the greater the time between the writer's employment and income.
Although the strike is ongoing and the future of cinema might seem bleak, there is one organization standing out from the crowd: A24 Studios. A24 began as an indie film distribution company but more recently started to produce their own films. A24 is responsible for movies like "Midsommar," "Hereditary," and "Everything, Everywhere, All At Once," which took home seven Oscars at this year's Academy Awards, including Best Picture. The studio is known for making atypical yet high-quality films that deviate from the path that other studios are taking today. Hopefully in the future, A24 won't be alone in making original movies and we can return to watching original movies once again.